Things to look for in "King Richard": Do those courts look familiar?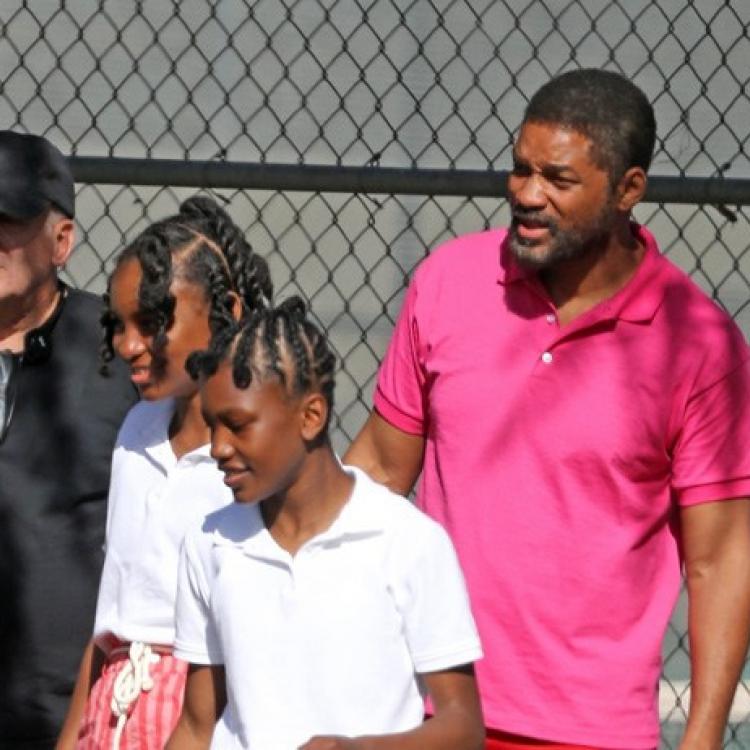 October 29, 2021, 9:32 am
A handful of locations were used around the Southern California area, which includes not only Los Angeles but Orange County and the Inland Empire. During the pandemic the Claremont Club closed its doors to the public and even came to the saddening decision ...